Terms & Conditions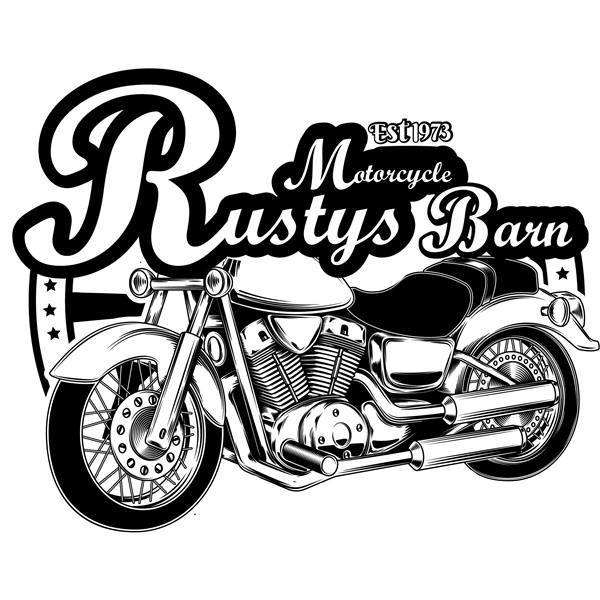 Upon receipt of your goods please ensure that they are as ordered and suitable for your requirements if not products can be returned to us for a refund within 30 days of purchase providing the item is in its original packaging and in unused pristine condition.
You must contact us in the first instance and the invoice must be returned with the item.
Any return costs are the responsibility of the customer.
Goods received after this date can only be accepted at our discretion and subject to a 20% handling and re-stocking charge.
We cannot accept liability for items not delivered by our couriers on time and would recommend that you do not engage mechanics or similar fitment specialists etc until you are in physical possession of the goods.
Any suspected warranty returns can be sent back for refund / replacement at our descretion, but must adhere to manufacturer's terms of warranty agreement and no such refund or replacement will be issued until the completion of the manufacturer's inspection.
We shall not be liable for any consequential loss to the customer whether this arises from a breach of contract or any other way.
Our total liability for any claim however arising shall not exceed the purchase price of the goods supplied by us to you the customer.
Any warranty claims resulting in additional labour charges are at the buyers expense, we do not cover labour costs.
We will not be liable for any specific instructions set out in our listing or any documents accompanying the goods supplied.
Every care has been taken to describe the goods accurately.
Variations may occur in both design, packaging and specification without notice as the manufacturers of the items improve their products.
Where quoted a specific warranty terms then the warranty refers against manufacturing defects causing failure.
Failure resulting in misuse or factors causing a product to fail shall not be covered by the manufacturer's warranty.
No employee is authorised to waive our terms and conditions and by placing an order you accept our terms & conditions.
Your statutory rights are not affected by these terms and conditions.
English law shall apply in all cases.